Flowers convey such meaning and often bring joy to the recipient, they can create an intimate connection between the giver and receiver which itself creates a positive contact between family and friends. Contact us your local Ledbury Florist for all your flowers.
"In joy or sadness, flowers are our constant friends."
A friendly professional florist based in the market town of Ledbury delivering fantastic floristry and providing flowers, bespoke arrangements and displays for all occasions. Mango your go to Ledbury Florist offers a professional personalised floristry service; creation of bouquets and arrangements specifically to your individual requirements; hand tied bouquets for special occasions, wedding flowers, events, corporate, sympathy and fun flowers. All uniquely made with passion and care using our daily delivery of fresh flowers.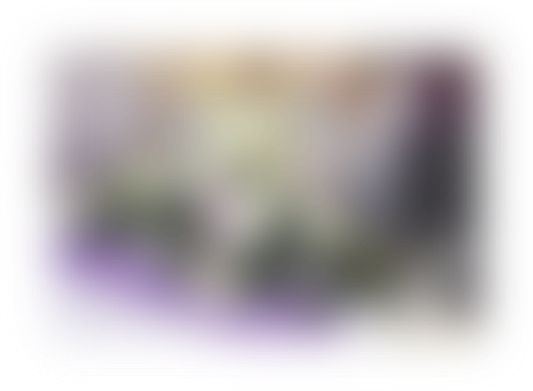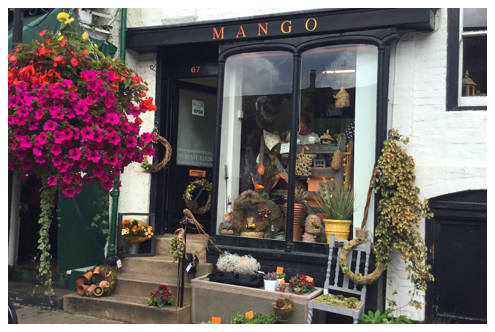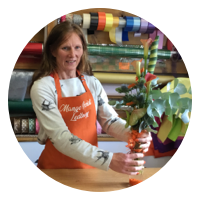 Suzanne
Mango's passionate Ledbury Florist
Mango – Ledbury's Florist specialises in bespoke, artistic, superior, rustic and elegant bespoke designs tailored specifically to your requirements. We relish the challenge of doing something different and producing a unique piece of floristry for you for Weddings, Funerals or Corporate events please contact us about your requirements and give us a challenge.
You Ledbury Florist
Mango florist is the best ledbury florist
The Ledbury Florist
Mango florist is the number 1 ledbury florist
"Suzanne did my wedding flowers which were absolutely stunning. She has also created many beautiful bouquets and arrangements for me, she is very talented. I would highly recommend her."
Caroline Jude
Hereford
"Suzanne's arrangements show flair, creativity and individuality. Wonderful fresh flowers at very reasonable prices."
Peter
Ledbury
"Suzanne has done many bouquet, posies and wreaths for me over the years. They have always been super creative and artistic. I would recommend her flowers for any occasion."
Jo Wall
Ludlow
"Thank you so much for the beautiful and perfect arrangements you created for our wedding day. The bouquets and buttonholes were exactly what we wanted and drew many admiring comments."
Emma & Douglas
Ledbury