Welcome to Mango florist based in Ledbury which is owned and managed by Suzanne and aptly named after Suzanne's favourite flower the Mango Calla Lily which featured in her wedding bouquet. Suzanne has a wealth of flower and plant knowledge and an unrivalled passion and flair for all things flowery working for many years as a freelance florist before qualifying in 2002.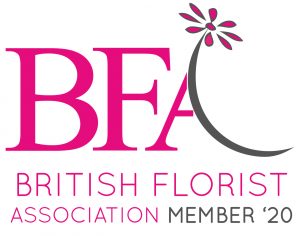 Flowers and designs of bespoke arrangements is a speciality of Mango and every design is made with care, dedication and creativity. Customer service and satisfaction is of paramount importance. We work with you to achieve exactly what you are after, often going above and beyond customers' expectations.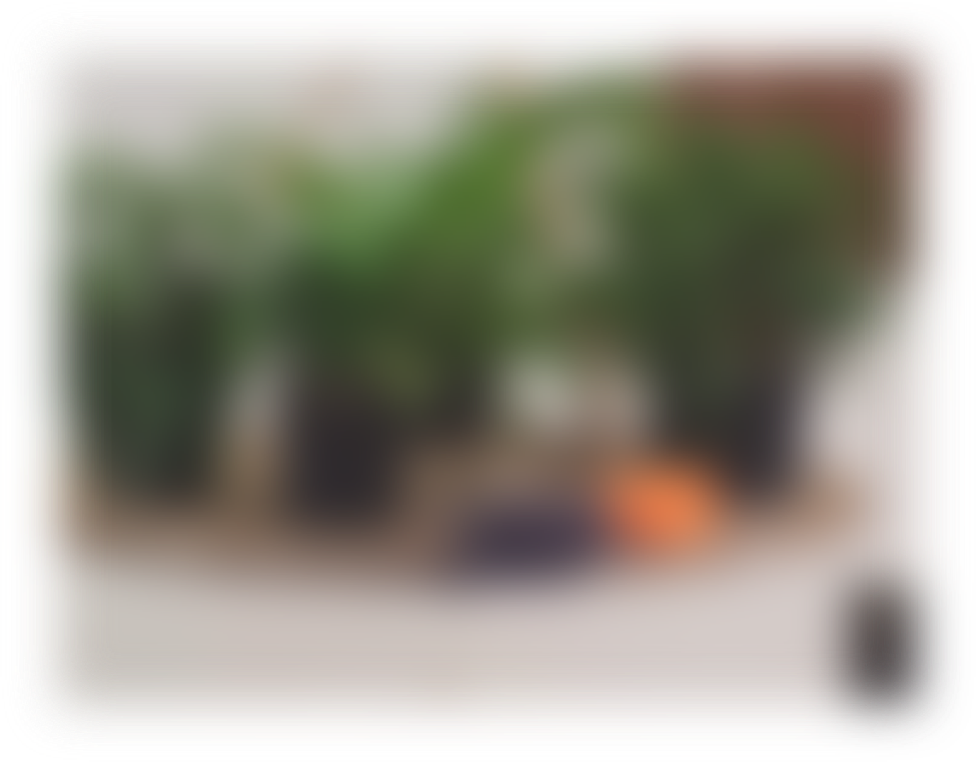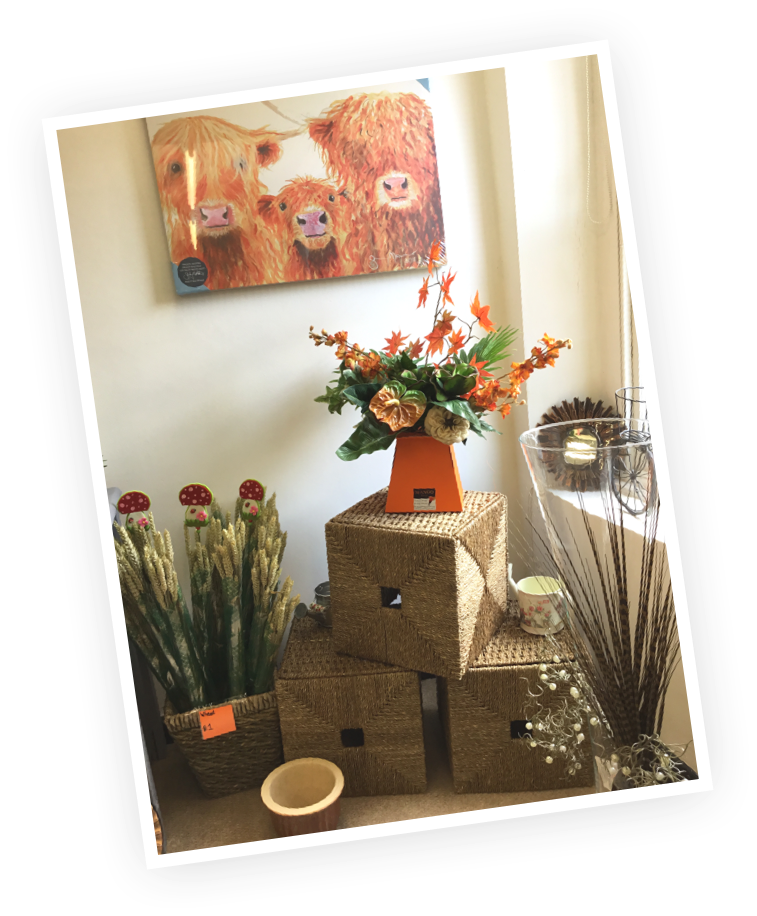 We have a huge amount of passion for what we do, delivering beautiful and exceptional arrangements and alongside our floral artistry we supply dried and silk flowers singularly or in arrangements.
Our Ledbury shop also stocks a wide selection of giftware, baskets, glass and cards by Hollie Childe. There are modern, traditional, funky and fabulous designs and gifts to suit all budgets.